Hier / Yesterday
Edit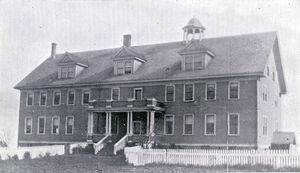 Aujourd'hui / Today
Edit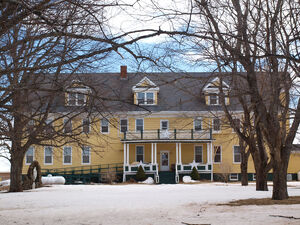 Information
Edit
Le couvent Notre-Dame de Miscouche. Cet édifice fut construit en 1864. Plus récemment, il fut vendu et sert maintenant de foyer de soins. Notre Dame Convent in Miscouche. This building was erected in 1864 and served as a school for a long time. More recently, it was sold and now serves as a community care facility.
Ad blocker interference detected!
Wikia is a free-to-use site that makes money from advertising. We have a modified experience for viewers using ad blockers

Wikia is not accessible if you've made further modifications. Remove the custom ad blocker rule(s) and the page will load as expected.