Hier / Yesterday
Edit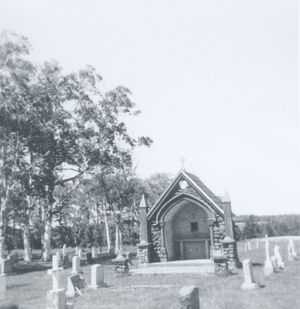 Aujourd'hui / Today
Edit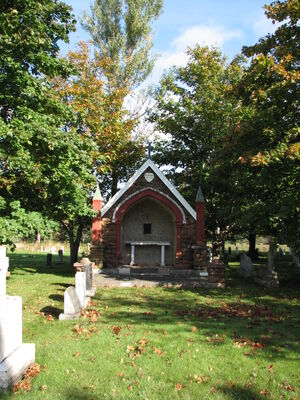 Information
Edit
Monument à l'abbé Edward Walker au cimetière de Rollo Bay. Né en 1853 dans la paroisse St. George's, à proximité de Rollo Bay, il fut le premier prêtre dans la paroisse de Saint-Alexis en 1880 et est resté jusqu'à sa retraite en 1926. Il est décédé le 15 octobre 1932 et fut enterré dans ce cimetière.
Monument to Father Edward Walker in Rollo Bay cemetery. Born in 1853 in the parish of St. George's, near Rollo Bay, he was the Saint-Alexis Parish's first priest and remained there up to his retirement in 1926. He died on October 15, 1932 and was buried in this cemetery.
Ad blocker interference detected!
Wikia is a free-to-use site that makes money from advertising. We have a modified experience for viewers using ad blockers

Wikia is not accessible if you've made further modifications. Remove the custom ad blocker rule(s) and the page will load as expected.